Ayodhya - The aforementioned Ayodhya administration is preparing to redefine the land acquired on the Ram Janmabhoomi side. In January 1993, the central government seized the land under Ayodhya 1993, which comprises 67.63 acres.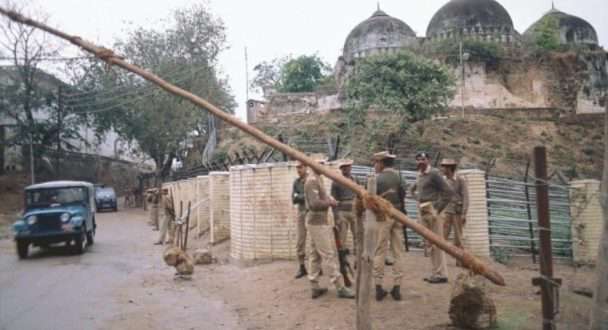 The aforementioned land, which includes Kot Ram Chandra, Jalanpur and Oudh Khas of Ayodhya Tehsil.
High-level sources told TOI that the local administration has been asked to complete the measure of land acquired before formally setting up a trust on the Supreme Court's directive for temple education.
Ayodhya Commissioner Manoj Mishra did not disclose the details but said that the "measure" that was being worked out for the acquired land was in line with the trust's requirements.
According to Section 3 of the Land Acquisition Act, 1993, the owners are entitled and the acquisition is under the interests of the Central Government.
The aforementioned lands also include residential homes, 'agricultural land', the Mandar and the Muslim cemetery.
Meanwhile, in the midst of an ongoing dispute over control of the proposed trust, Al-Indiakhara distressed has demanded that its general secretary be made an independent member of the trust, which has fought a legal battle for owners rights over the disputed land.